Land Acquisitions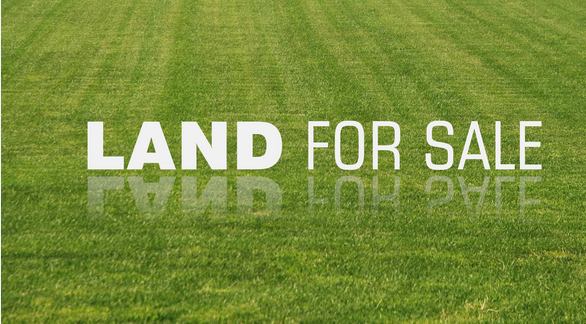 We specialised in the area of land acquisitions /compulsory acquisitions by part or full acquisitions. As Sydney is growing with the light rail construction and Westconnex has acquired many of these properties for the infrastructure development and APVS can help you in land acquisitions and applying all methods under the Just Terms Compensation Act 1991 to ensure you ae entitled to all compensations relating to land acquisition.
When you determine the amount of compensation you must consider the requirements of section 55 of the Land Acquisition Act:
1. The market value of the land on the date of its acquisition.
2. Any special value of the land to the person on the date of its acquisition.
3. Any loss attributable to severance.
4. Any loss attributable to disturbance.
5. Solatium
6. Any increase or decrease in the value of any other land of the person at the date of acquisition which adjoins or is severed from the acquired land by reason of the carrying out of, or the proposal to carry out, the public purpose for which the land was acquired.
The cost of our valuation fee will be reimbursed by the acquiring authority, local government, state government, Roads Maritime Services (RMS) or Westconnex under the compensation "disturbance" section 59(b) of the Land Acquisition Act. We can also represent you in negotiations with the RMS and Westconnex or any other government authorities.
Let APVS the specialist in land acquisitions to ensure that you are adequately compensated for the land acquisition of your property. Please call us today to discuss.