Stamp Duty Valuation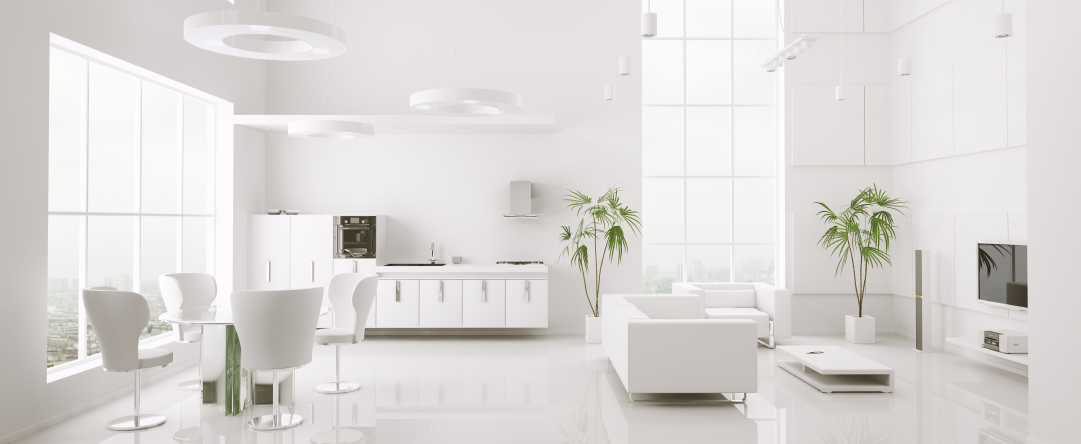 The office of revenue imposes stamp duty on properties in:
The transfer of agreements in sale of real estate
Transfer in superannuation or trust entities
Transfer of ownership of a property is changed or transferred
(eg. After a sale, a property title is changed hands to families or friends)
APVS has been providing certified stamp duty valuations to the office of state revenue for many years for:
Individuals
Solicitors
Conveyancers
Businesses
Corporate Bodies
Most reports for stamp duty purposes are from low cost of $250 plus gst.
Please contact us for a guaranteed competitive quote.