Commercial Valuation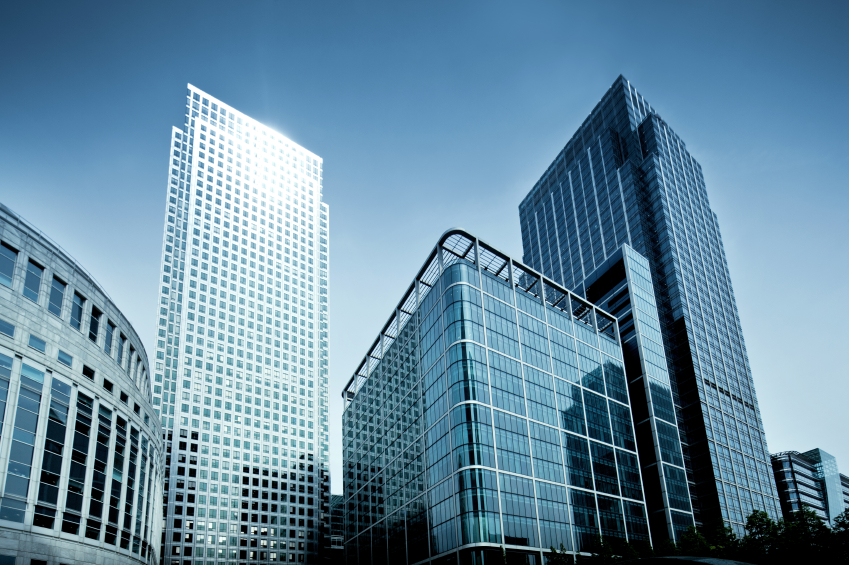 Our senior commercial property valuers are dedicated to assist you in commercial property valuation for all purposes and requirements.
Typical commercial properties include:
Retail shops
Office
Mixed use developments
Shopping Centers
Our Certified Practising Valuer will meet and work through the valuation with you in detail to ensure that you are well informed to make a prudent decision. Valuations are generally carried in line with the "Australian Property Institute's Code of Practice" to arrive at "Market Value".
GST implications and the margin scheme affect the value and way commercial properties are developed, bought, sold, valued and traded.
Please contact us for a guaranteed competitive quote.